,Patricia Dolese
Senior Consultant
---

Trish focuses on client readiness, project structure, strategic management, and change management consulting for real estate and funding-related engagements.
Trish served as the project manager for the redevelopment project at St. Austin Catholic Parish and School in Austin, TX. The project entailed St. Austin ground leasing a portion of its property to a real estate developer and then constructing a brand new, 100,000+ square foot ministry center and school building with financing secured by the ground lease payments. Working with Julius Capital, St. Austin raised $39MM in construction funding which will be fully repaid within 30 years, largely with proceeds from the ground lease payments. Trish's responsibilities for the project included building design, financial analysis & modeling, business negotiations, and review of legal documentation.
Trish has many years of experience in various leadership roles at St. Austin Parish and School, including serving a chair of the Pastoral Council and Finance Council under several different pastors. Her professional career includes 20+ years of consulting in Texas's deregulated retail electric industry, in which she is an expert in customer protection regulations. She is known for her ability to "get to the point" and "easily explain complicated topics".
Trish earned a B.S. in Architectural Studies from the University of Texas at Austin and an MBA from the University of Notre Dame. She resides in Austin, Texas.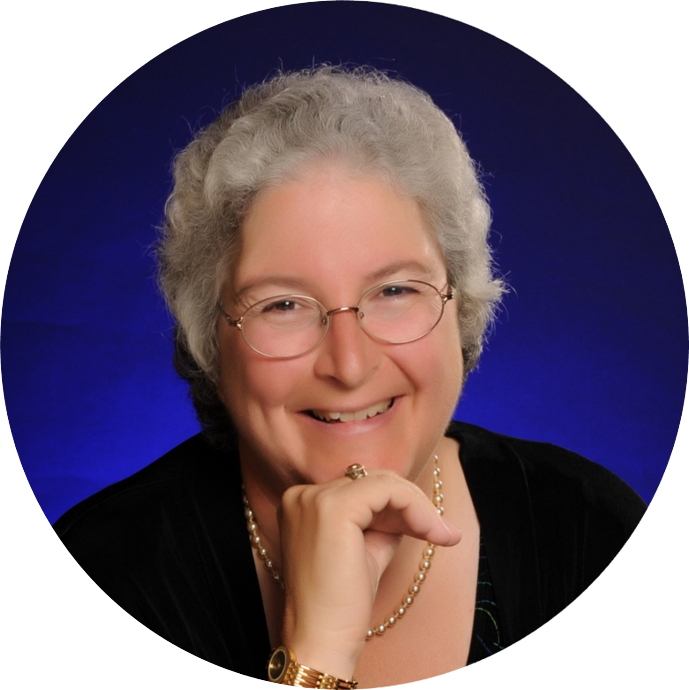 [email protected]
Cell | 512.656.3185
Education
---
University of Notre Dame | MBA
The University of Texas at Austin | Architectural Studies